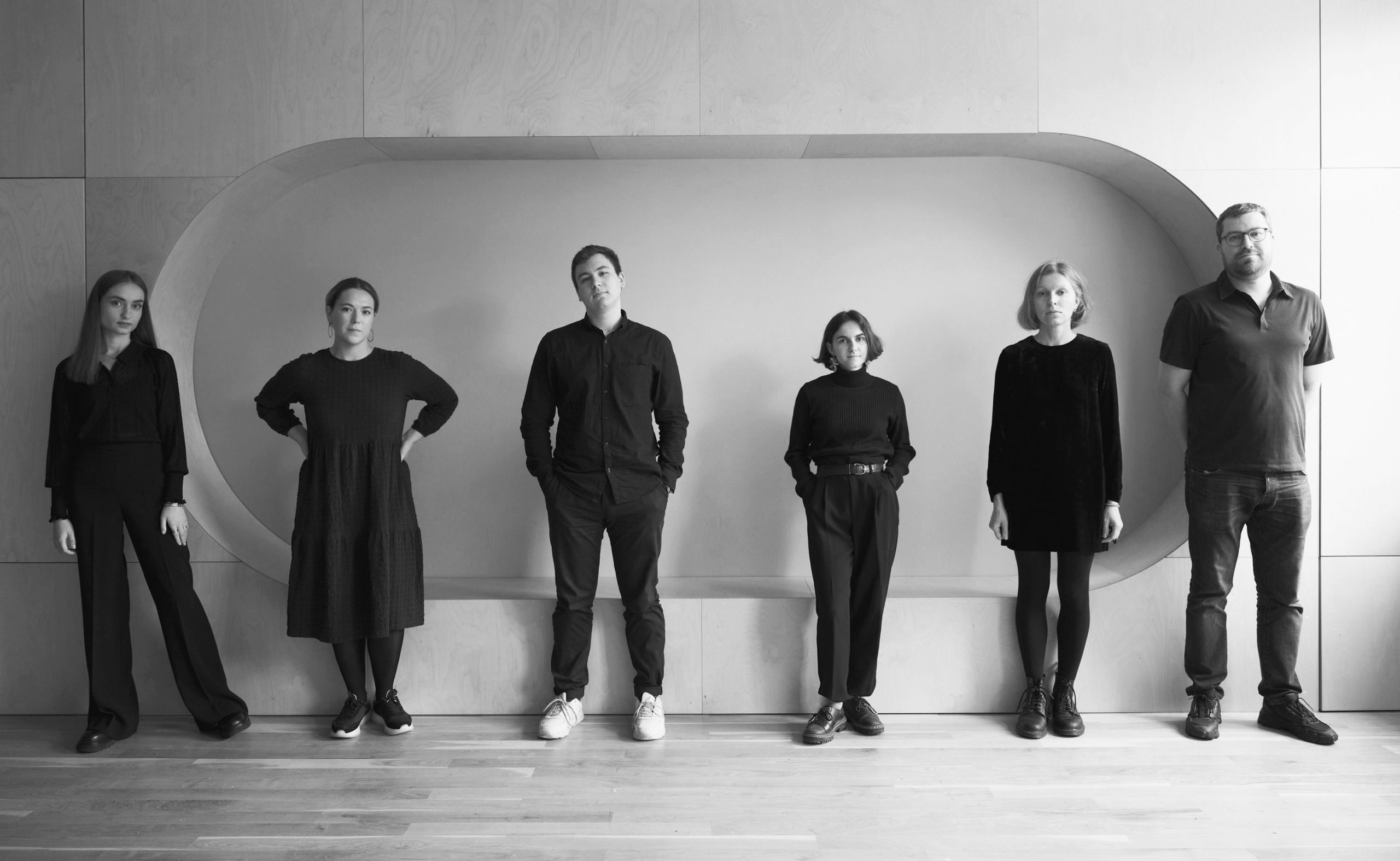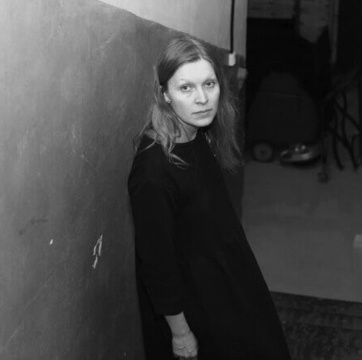 Anna Delgiado
architect
Born in Leningrad. Graduated from Moscow Institute of Architecture (MARKHI) in 2011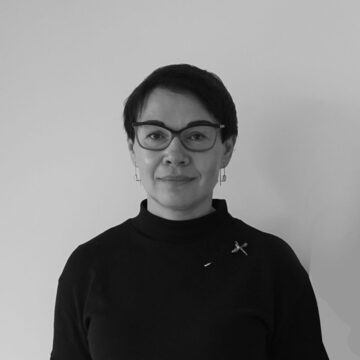 Natalia Bunkina
architect
Born in Moscow, Graduated from Moscow Institute of Architecture (MARKHI) in 1998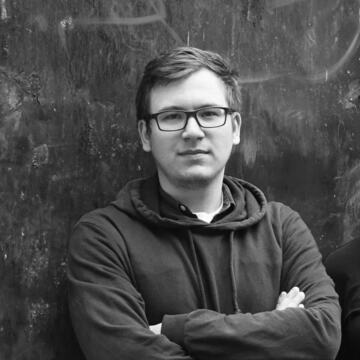 Alexandr Lomaev
architect
Born in Kemerovo. Graduated from Tomsk State Architectural University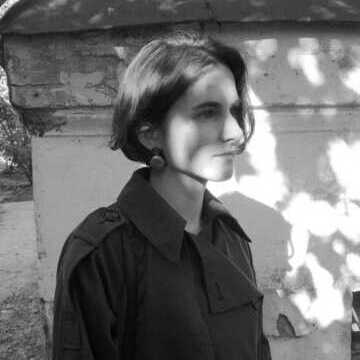 Tatiana Okuneva
architect
Born in Novosibirsk. Graduated from NSUADI, Department of Architecture in 2019. Master student of SPBGASU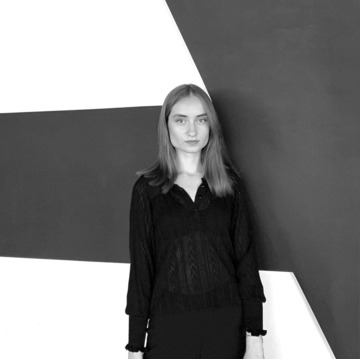 Anna Maleva
architect
Born in Krasnodar. Graduated from SPBGASU in 2021. Master student of SPBGASU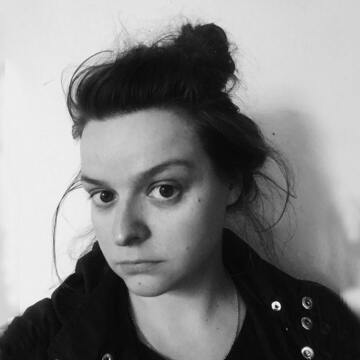 Anastasia Dolgikh
architect
Born in Moscow. Graduated from Moscow Institute of Architecture (MARKHI) in 2009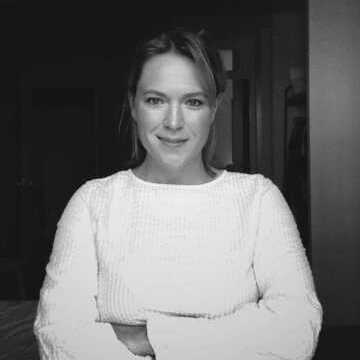 Anastasia Glukhova
manager
Born in Volgograd. Graduated from Saint Petersburg State University of Economics in 2007, Swissam International University in 2013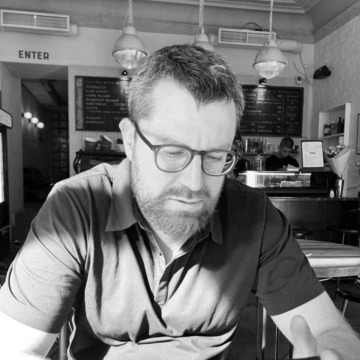 Alexey Polushkin
architect, constructor
Born in Saransk. Graduated from SPBGASU in 2000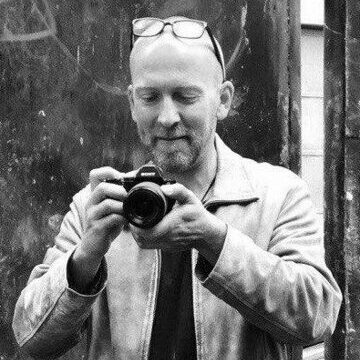 Dmitry Provotorov
artist and photographer
Born in Leningrad
Sometimes best architecture – its absence.
Awards:

1 prize LITawards 2022 for "Once upon a bridge" project
Honourable mention for The Table project in LITawards 2022
Honourable mention for Lastochki wine bar and School 610 project in Goldtrezzini 2021
1 prize Archiwood 2021 for school 610 library project
1 prize and grant to create installation "Water" for Volgafest21 in Samara
2 Prize in Garbage competition in Saint-Petersburg 2021
Special Prize from the Bulthaup Gallery for "Kosulya" project. Godtrezzini 2019.
1 prize for school project "Peremena" competition 2019.
2 prize for La Perla SeaFoodbar project. MAD expo 2019.
Grant to create art-objects for Gatchina Light Night 2019.
1 prize for Ryumochnaya in the Bottle project in Sobaka Restaurant Award 2018.
1 prize for Kanonersky Sea Park project 2013.
2 prize for Growing House project. ArchMoscow 2013.
2 prize and grant to create Knitted Houses for Archstoyanie 2012.
1 prize for "Under the same Roof" project. «Under the house's roof» festival, Moscow 2011.
Exhibitions:
Gatchina Light Night 2022
Volgafest 2021
Gatchina Light Night 2019
MAD expo, Saint-Petersburg 2019
AlterSpb 2015
ArchMoscow 2013
ArchMoscow 2012
Winzavod 2013
Vhutemas 2012
Archstoyanie 2012
Publications:
Athens, Achilleos 59 | +306982314179 | mail@11arx.com |